Culture Matters
Privately held company, family friendly
Consistent and cohesive Company Mission
Environmental Conservation: Every day is Earth Day
Community Involvement
Employer with Diversity and Inclusivity always in mind
We value military experience and are committed to supporting our Veterans transition into the workforce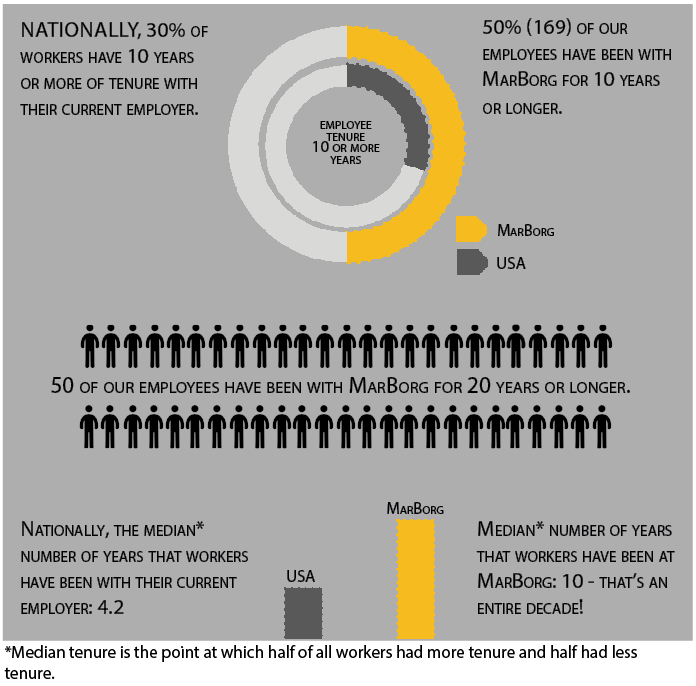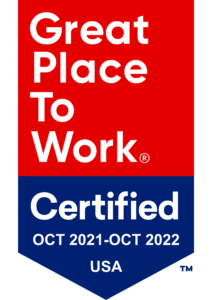 MarBorg Core Competencies
Doing Good: Maintains and promotes integrity and values in conduct of all activities.

Making Good: Takes responsibility and ownership for a problem, project or issue.

Treating Our People Well: Proactively seeks and finds ways to provide extraordinary service. Fosters respect for all individuals and points of view. Works cooperatively and effectively with others to achieve common goals characterized by pride, trust and commitment.

Observant: Ability to identify safety or operational deficiency's and to quickly implement a correction.

Safety Matters: Actively participates in creating a safe and healthy work place for our employees and our customers.

Environmentally Focused: Takes initiative to preserve and improve our local environment for future generations. Makes every day Earth Day.
Benefits
At MarBorg, we strive to provide a benefit package that supports our employees and their family at a minimal cost to the employee.
Benefits may vary depending on the company.
Enrich your life with full benefits (medical, dental, vision, life insurance)
Wellness program
401(k) plan with generous company profit sharing
Additional Voluntary Coverage (Accident, Hospital, Short Term Disability)
Flexible Spending Account (FSA) & Dependent Care Account (DCA)
Celebrate family time with Paid Vacation & Paid Holidays
Paid Sick Time
Employee Discount Programs
Employee Referral Bonus Program
Growth & Advancement Opportunities

Advance Healthcare Directives
Discount given on MarBorg Services
…and much more