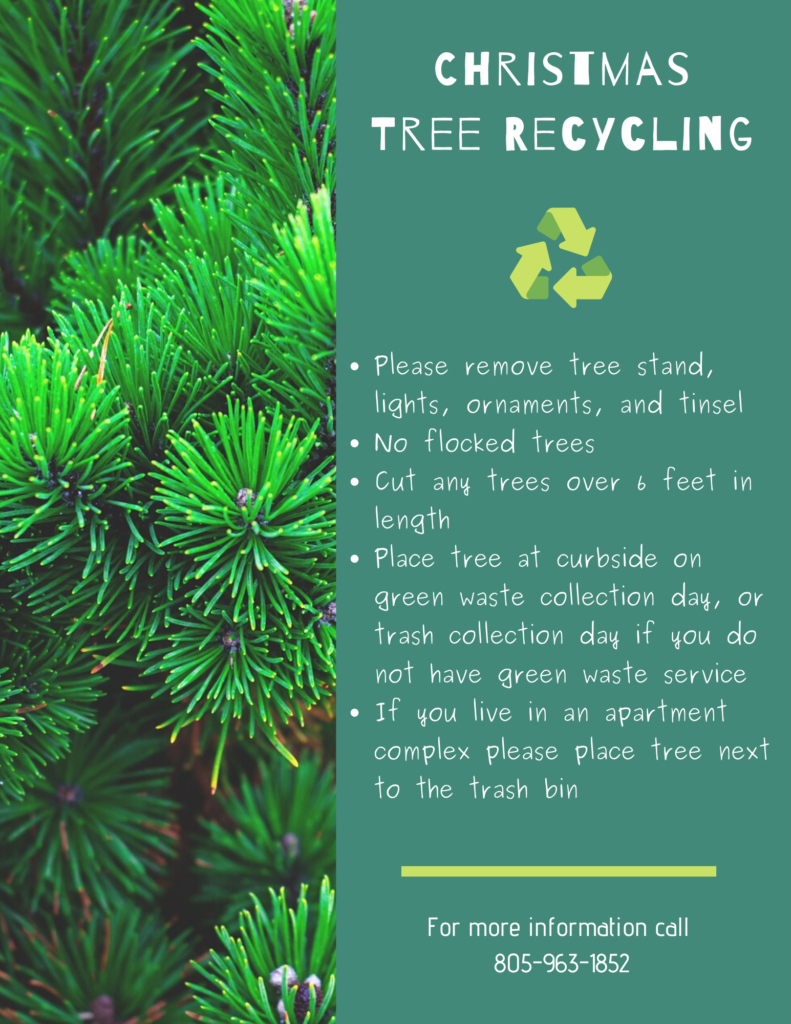 From Thanksgiving to New Year's Day, Americans generate 25% more waste than the rest of the year! A happy holiday season doesn't have to be wasteful, though. Check out the tips below for easy ways to minimize your waste (and maybe some stress) this Winter:
Give the gift of an experience rather than an object. Consider gifting your time (cooking, pet sitting, cleaning, gardening, etc.), a philanthropic donation, tickets to an event, or even an e-gift card to a restaurant.
Ditch the wrapping paper. Go paperless altogether, or wrap gifts in reusable fabric, old magazine pages, Sunday comics, etc.
Shop local. Whether you are buying food, drinks, or physical gifts, shop from local makers and markets to reduce environmental impacts associated with transportation. Plus, you'll be supporting our local economy!
Make the switch from disposable to reusable batteries for your electronics.
If you are hosting people for a holiday meal, plan ahead to minimize food waste. Online tools, like the Guest-imator, make it easy to plan appropriate serving sizes. Encourage guests to bring containers for leftovers, and have a plan to repurpose your leftovers into new culinary creations.
Recycle cardboard boxes, non-glitter wrapping paper, tissue paper, and greeting cards (no glitter or photo cards) once the festivities are over.